Let's show the world how you are extraordinary
Based on the strategy developed in the DIG, we'll build out a website and digital presence that shows your unique value and gets you noticed.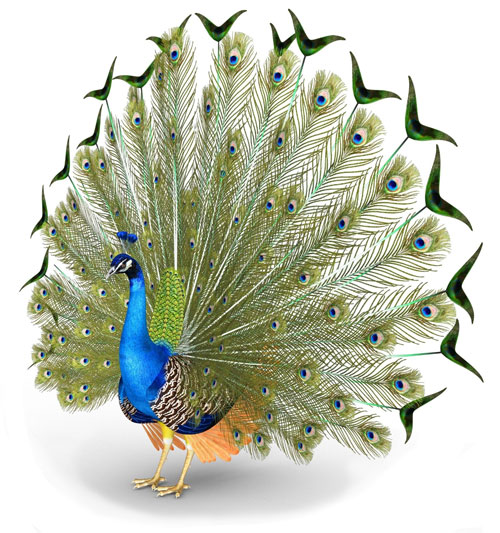 1 day of your time
10am-4pm
For clients who want to start with just the essentials. Typically, this includes the design and build of your website for up to five pages, a small portfolio section or blog, messaging and copy in support of your services and process, usually geared towards one major audience or service type.
2 days of your time
10am-2pm & 12pm-4pm
This package builds onto the Foundation to support your higher level needs, such as additional pages, more services, a larger portfolio, or multiple audience types. This could also include additional integrations such as forms, a scheduler, email templates, newsletter, custom coding etc. This is the most common package.
3-4 days of your time
(over 1 week)
You're a leader in your field and you need a more complex website to support your multifaceted needs. This could mean a much larger site, carefully migrating existing content to a new site, more complex functionality, or other needs identified in your Digital Impact Guide.
* Previous payment from the DIG will be applied to the cost. All of my websites are built using WordPress and include one year of hosting and maintenance.