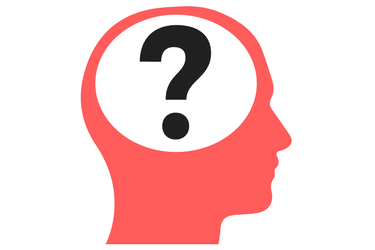 02 Jan

New Website Questionnaire
LET'S START WITH A FEW QUESTIONS…
Before embarking on any project, it is important that I get to know you and why you want a website, and will ask you to answer these questions:
What is the name of the business?  Who is the primary contact/decision maker?  Please provide your contact information.
Briefly describe your organization.  What is your vision statement or mission statement? Your core message?  What is the one thing you want to tell your audience
What is the title and tagline for your site?
Who are your competitors? What differentiates you?
Why do you want a new website?  What is the purpose of this site?
Is there a primary action you would like from a visitor?   (Fill out a contact form, sign up for a newsletter, make a purchase?)
How do people find out about your business?
How do you want people to find out about your site?  Social media? Other channels? What terms would they use in their search engine?
Who is your audience?  What do you know about them?
Describe your idea of a successful website.
If you have an existing website, what do you like and what don't you like about it?
What websites do you like and dislike?  (Please provide links to examples.)
Describe the sections of your website and the content that needs to be in each section. This article may help.
Describe any special functionality you will need:  forms, shopping cart, newsletter, donations, etc.
What is the status of your content:  logo, images, photos, and text?
Do you have social media accounts set up?  Do you want your site to link to these?
Will you need regular updates to the site?  Do you have someone in-house to do this?
What is your deadline?
What is your budget?
Anything else?
Ready to get started?
Get In Touch
Learn more about building a successful website:
Read article