Struggling to fit the technical and creative pieces together in your online marketing puzzle?​
Frame your business online with a custom, optimized, and
beautiful website

that

connects

you with your

ideal clients. ​
Launching a website is exciting.
You're bringing your business to the world!
You want a website you're proud of.
Your website should meet your vision, values, and passion for the art and innovative solutions you bring to the world. Whether you're a small business, non-profit, or artist, you are fostering community through your work. You need to speak to your audience's unique challenges and spark a need to take action through user-friendly and functional design, and content that connects.
In 4-steps, take your website from a basic template to a fully integrated and custom story that cultivates community and connection with your audience.
Discovery
Strategic Planning
Content
Clean and Clear
Mobile Friendly
SEO
Custom Built
Fast Loading
Secure
Quality Assurance
Maintainability
Continued Growth
Let's craft your brand story.
Together we'll take your vision and create a strategic plan that amplifies your story with targeted content and innovative design. Let's bring your project to life without sacrificing your budget.
When the value is clear, the decision is easy. 
What do you get when you mix a tech geek with a creative?
A fully integrated, optimized, and cohesive website that speaks to your ideal clients in a way that fuels meaningful connection. If you are a small business, nonprofit, or artist working on an exciting project, we could be a great match.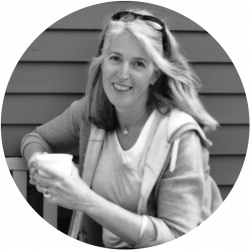 Grow in your online journey...
Looking to explore the many brush strokes that a paint clear and cohesive online businesses? Keep up with the ever evolving marketing world with tools and resources that support you in your growth. Subscribe to get the latest.