Let's build a website that shows that off!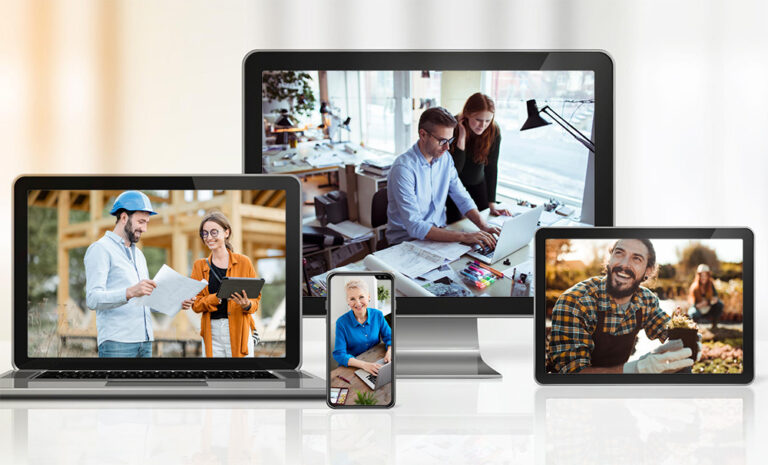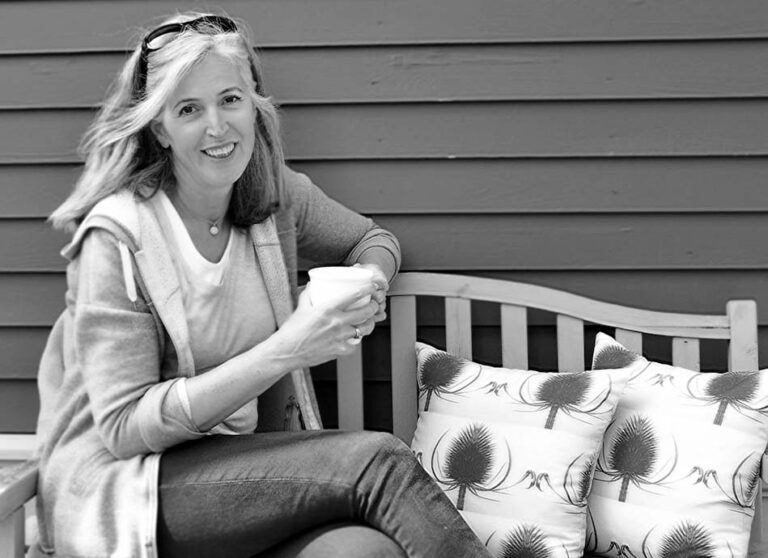 I specialize in building custom websites for busy contractors, architects, designers, and other home-related and service businesses.
If you want great clients
you need a great website.
Better clients mean higher profits. But better is subjective. I love to say, "When the value is clear, the decision is easy." Because that is the main purpose of your website – to make your value crystal clear to your best type of client. 
Here are some of my great clients.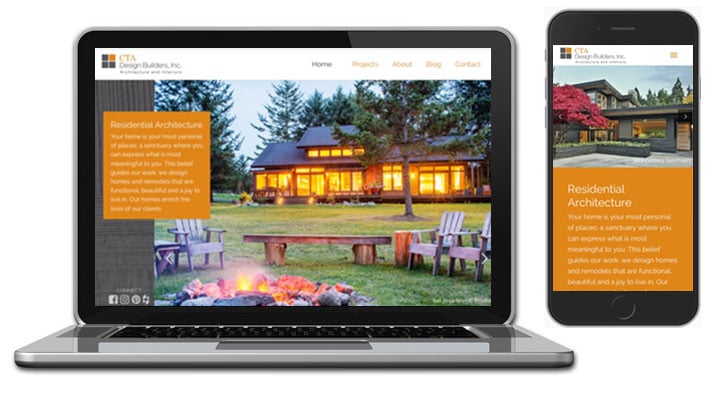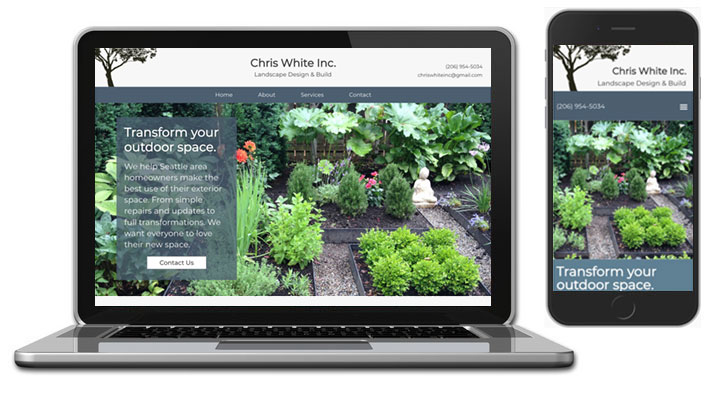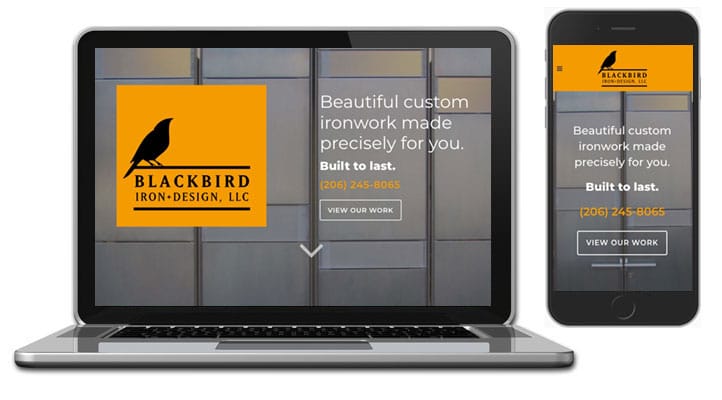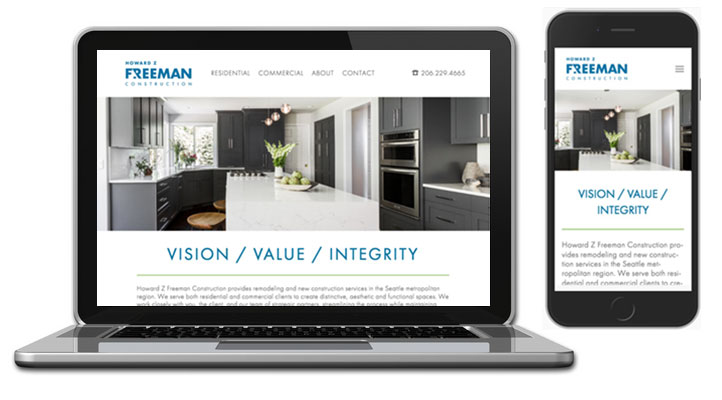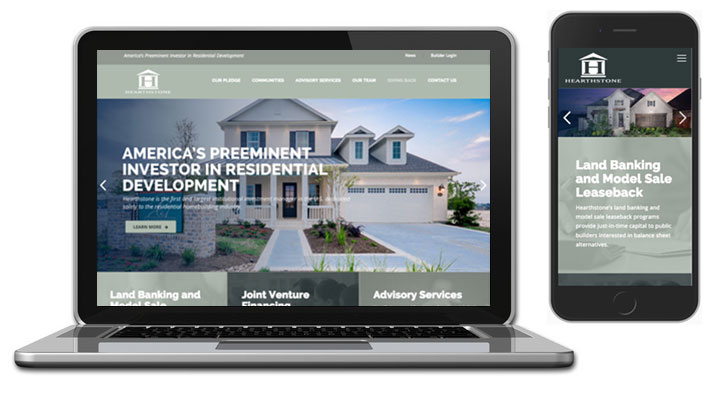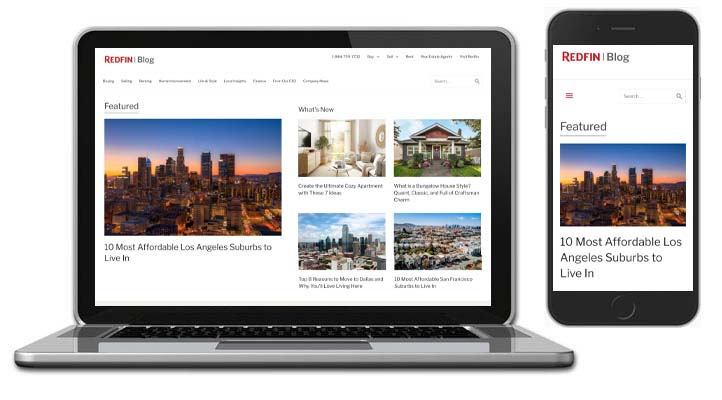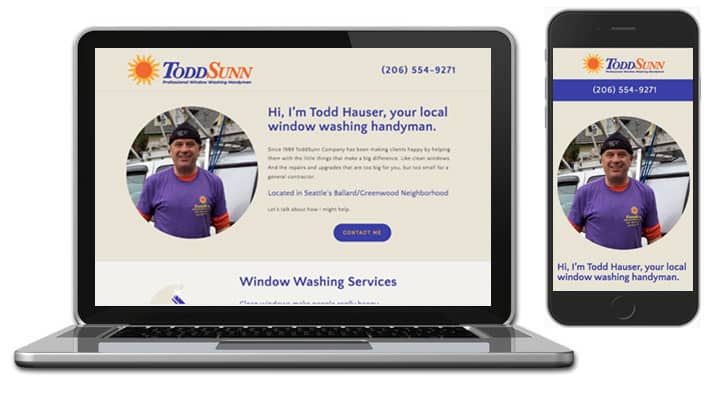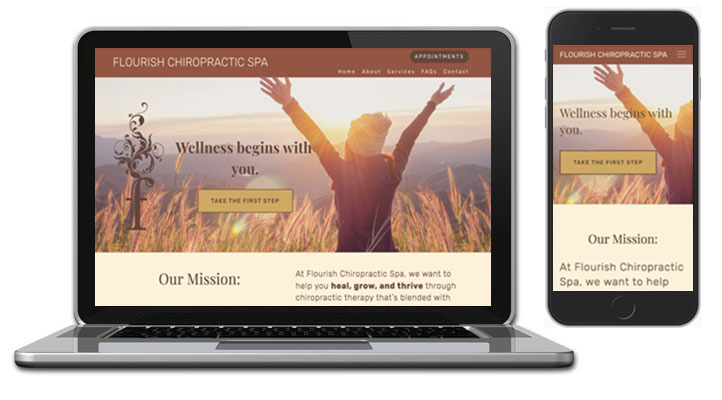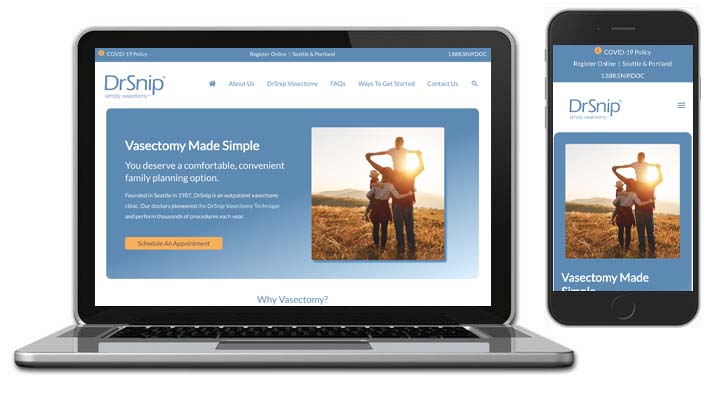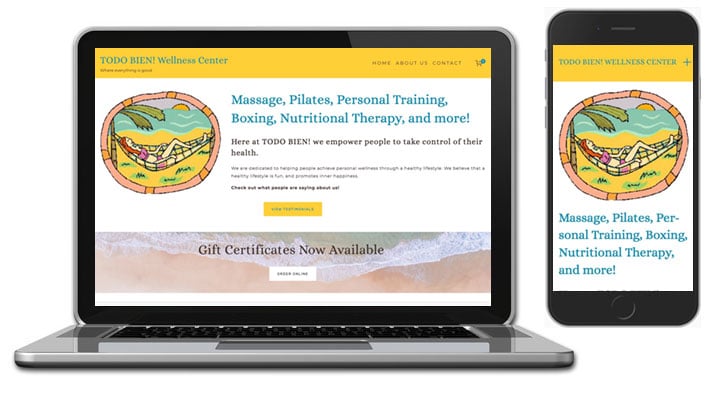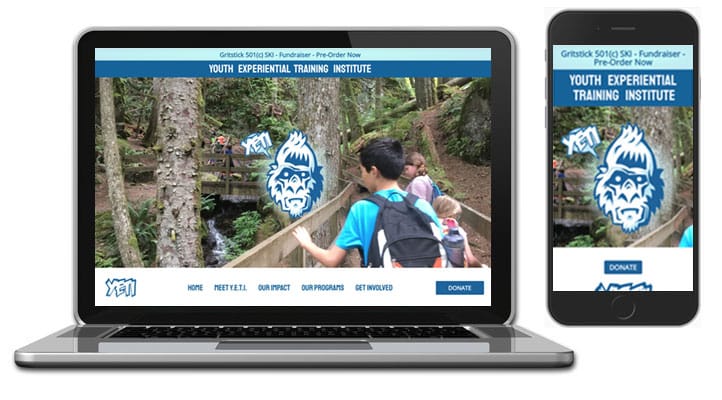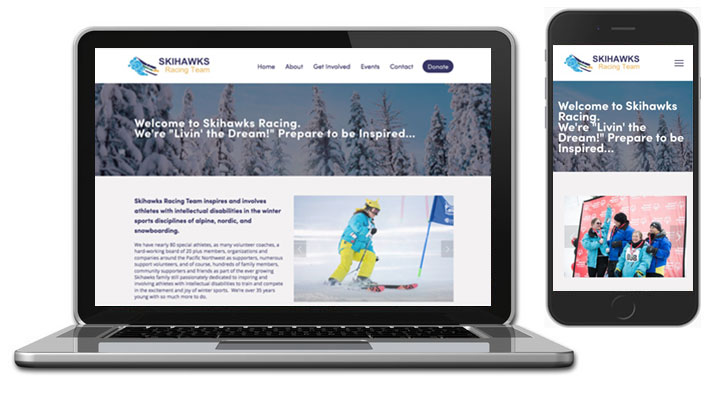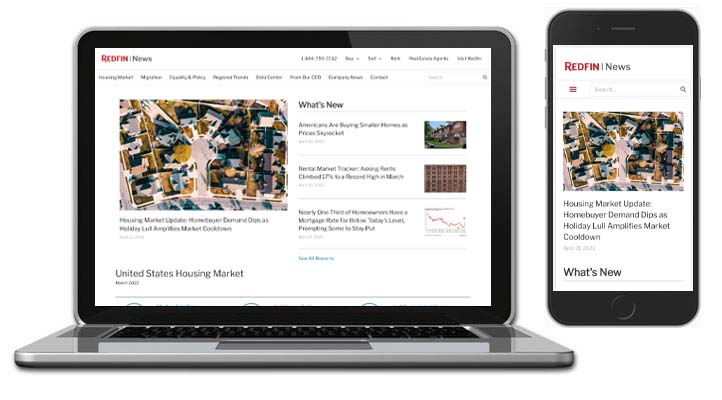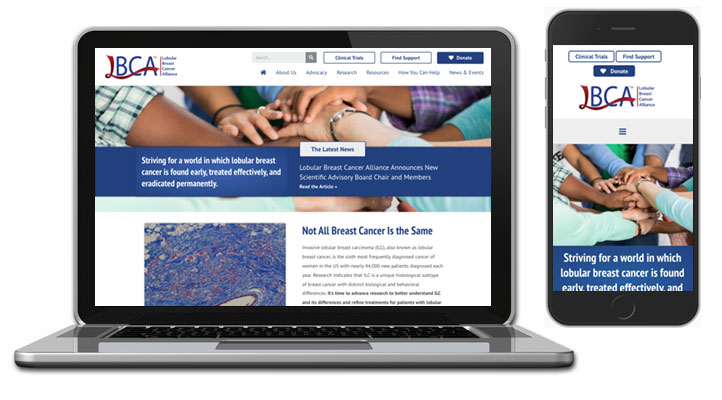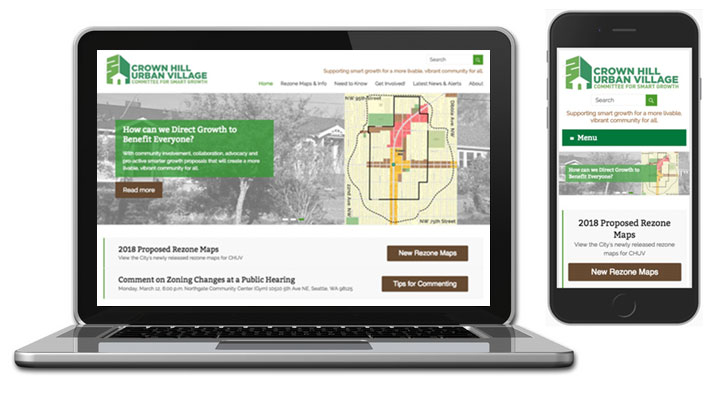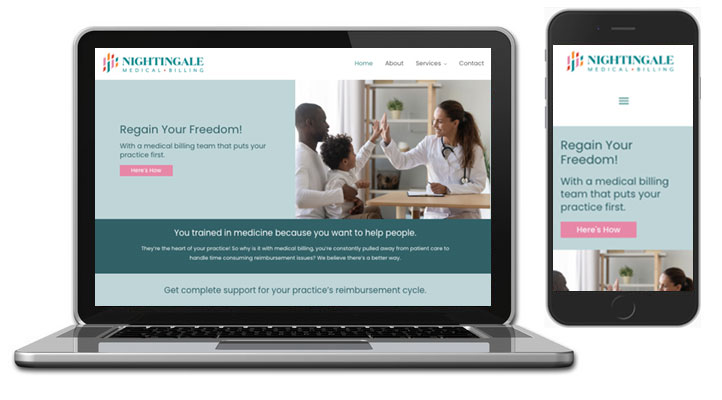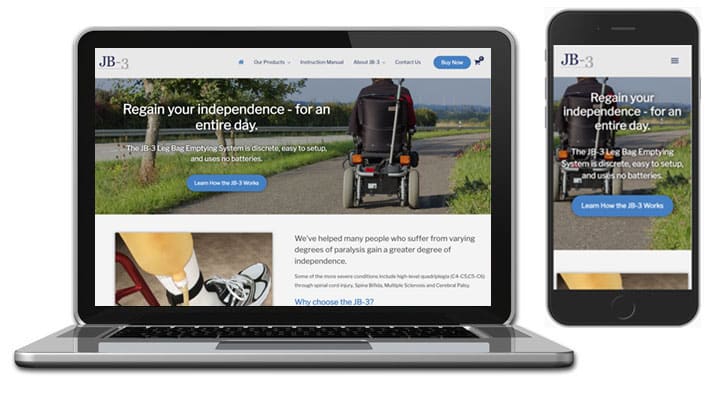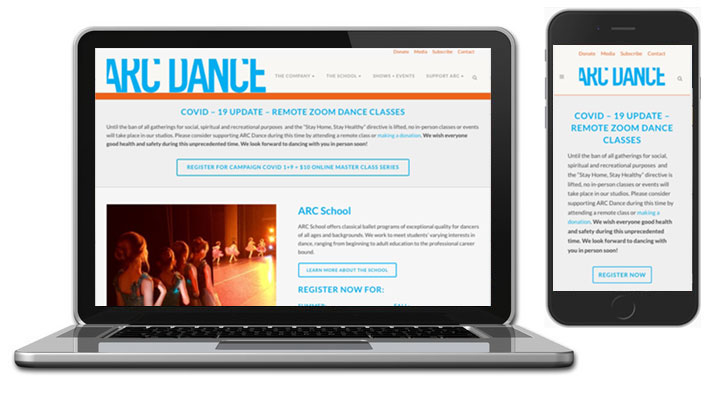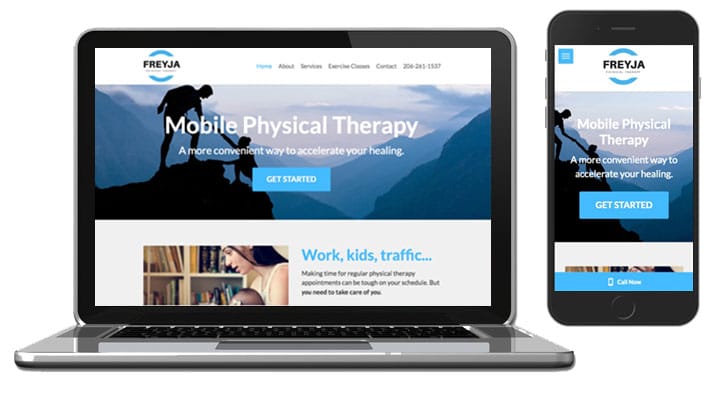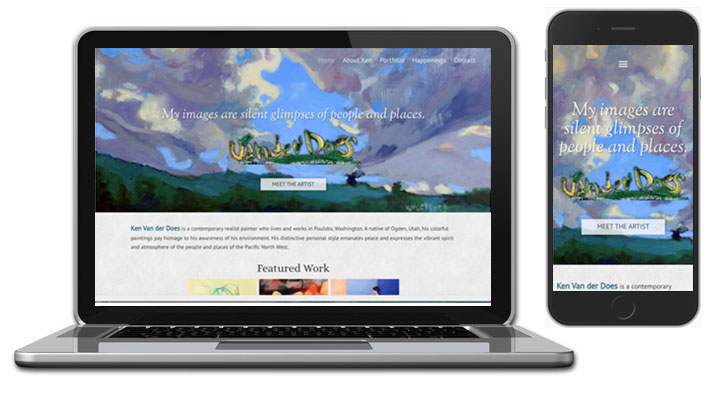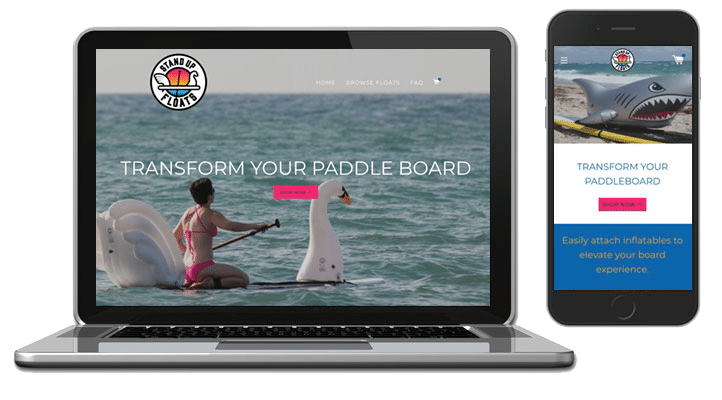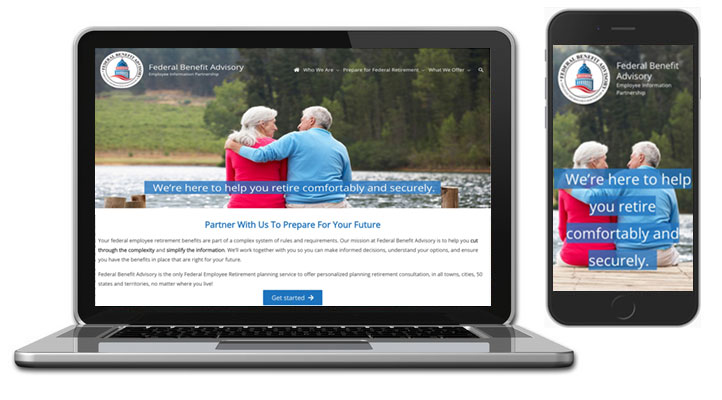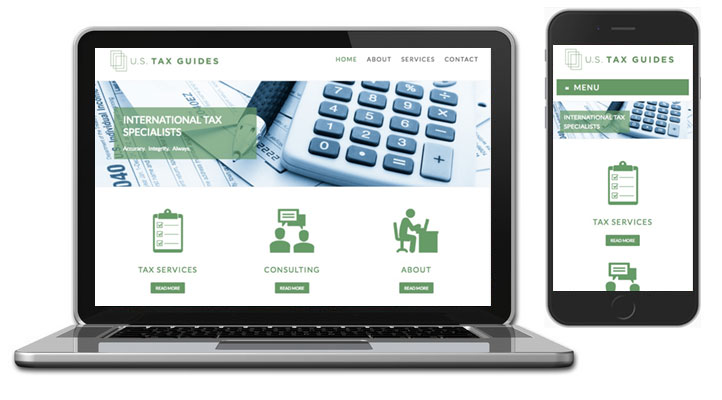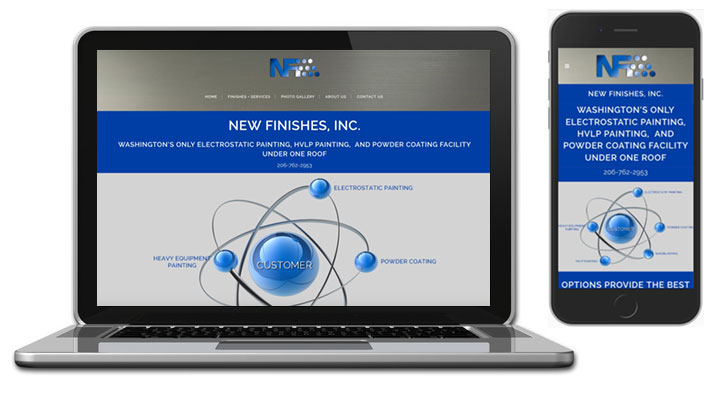 "Clients are always telling me, You have the nicest website of anyone making railings."
– Todd, Blackbird Iron & Design
adjective ex·traor·di·nar·y
/ikˈstrôrd(ə)nˌerē/
1. very unusual or remarkable
"the extraordinary plumage of the male"
2. your business; you