Unsure how to connect your goals with your digital marketing?
Access these resources that keep you connected to the ever evolving online world.
Subscribe to get the latest
delivered straight to your inbox.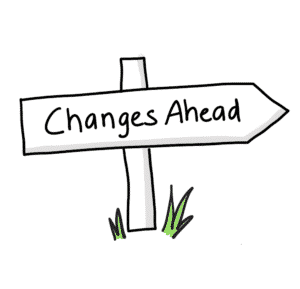 Your website and your content must evolve with your business. Why? Because, as we all know, the only constant in life is change! Your services become more robust. Your team flourishes. The needs of your audience shift.
Keep reading »