Unsure how to
connect

your

goals

with your

digital marketing?
Access these resources that keep you connected to the ever evolving online world.
Subscribe to get the latest
delivered straight to your inbox.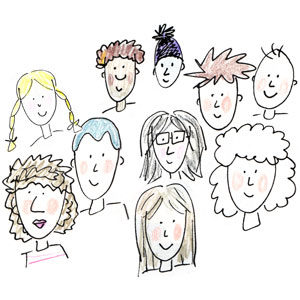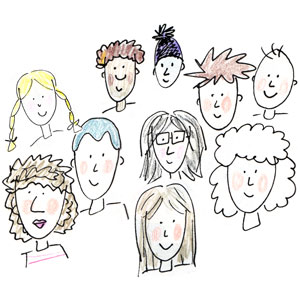 It seems like everyone is on LinkedIn, but only a handful are truly active there. Is it worth your time and effort to build a LinkedIn presence? Well, it's easier than you think, and it can be a powerful tool for building your personal brand. Here's how.
Keep reading »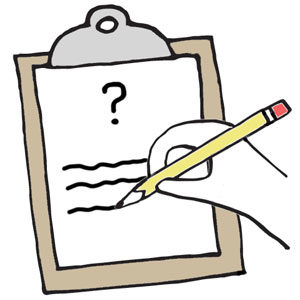 Before embarking on any project, it is important that I get to know you and why you want a website, and will ask you to answer these questions.
Keep reading »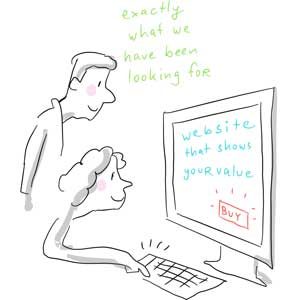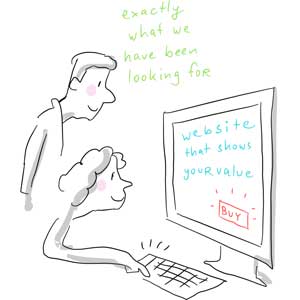 Quality content is the most important thing when it comes to having a successful website – both for attracting and converting visitors, and being search engine friendly.
Keep reading »