Unsure how to connect your goals with your digital marketing?
Access these resources that keep you connected to the ever evolving online world.
Subscribe to get the latest
delivered straight to your inbox.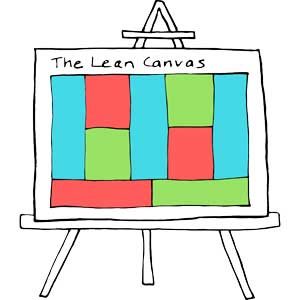 Are you familiar with the Lean Canvas? AKA The One Page Business Plan? The Lean Canvas is a quick and easy way to create your business plan by putting it all down on one page. It's a tool I use regularly to better understand, build and grow my business.
Keep reading »