Unsure how to
connect

your

goals

with your

digital marketing?
Access these resources that keep you connected to the ever evolving online world.
Subscribe to get the latest
delivered straight to your inbox.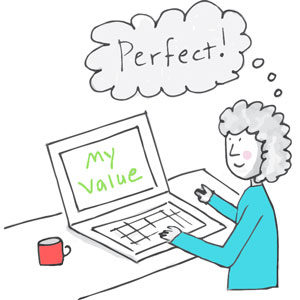 Very often your website is the first interaction someone has with your business, so it needs to make a great first impression. When someone lands on your website, it only takes a matter of seconds for them to decide if they will stay or move on. So the goal of your site, especially  your home page, is to make a great first impression.
Keep reading »