Why does Nike's "Just do it" tagline resonate with us so well?
Because it's a call to action. It makes us feel something. It's about taking a risk and rising to the challenge (whatever that challenge may be). That's why, even if you aren't a Nike fan, their tagline still sticks.
So, what is it about taglines that are so powerful for brand development?

Your tagline is a written snapshot of the value your brand provides to your audience.
Also referred to as a slogan, it's a single phrase or sentence that connects you to your audience in a way that makes you memorable. The goal (and often the hardest part) is to make your tagline easy to remember, giving it that "sticky-appeal" so your audience thinks of you when facing a problem that you solve.
So, how do you write a tagline that sticks?
In my last post on writing an authentic vision and mission statement, I write a lot about your why. Spoiler alert: your why still applies to your tagline (and weaves itself into just about everything when it comes to brand and marketing strategy).
By connecting your why to the needs of your audience, you're able to build trust and play a significant role in their lives.
Your tagline needs to help build that connection with an accessible and succinct one-liner.
So, before we jump into the tagline process, I wanted to share some of my favorite taglines from companies and clients I love.
I'm sure you'll quickly recognize these two:
"You're in good hands with Allstate." – Allstate
"Shave Time. Shave Money." – Dollar Shave Club
And a couple of taglines from my clients:
"Beautiful custom ironwork made precisely for you." – Blackbird Iron
"America's preeminent investor in residential development." – Hearthstone
But what is it about these taglines? Why DO they work? It's because they are clear, concise, and memorable, while expressing their unique value proposition.
Now, let's get started with yours.
What you need to know before writing a memorable tagline
Surprise! It starts with your why.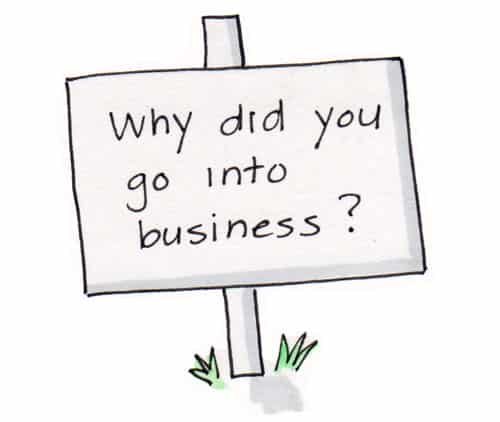 You went into business to take a stand on something that is important to you, right? You're working to lead a movement or challenge the status quo, whether you're tackling social injustice or offering a process that makes the lives of clients easier.
You created a solution to a problem you noticed or experienced. Capturing that why is the first step in building a memorable brand, specifically a memorable tagline.
By clarifying your why, you'll be able to position yourself for growth with your target audience.
The thing about taglines is they are actually rooted in psychology. How do you nurture your audience in an authentic way that empowers them to take action with you? It starts by understanding who they are, the challenges they are facing, and how your solution offers a transformation, both practically as well as emotionally.
Ultimately, your tagline (and all marketing content for that matter) is rooted in the pillars of content strategy—the what, who, and how of your brand. This is crucial in building a brand identity that truly represents you and resonates with the people who need you most.
When it comes to your tagline, it's about nurturing your audience in feeling something that encourages trust building and loyalty.
For example, think of L'Oreal and their memorable tagline "because you're worth it".
Why does this tagline work so well? Well, here's a few reasons:
L'Oreal's product line offers diverse women a variety of solutions for enhancing their self-confidence.
As a result, their tagline encourages women to indulge, feel beautiful and worthy, and access products that help them nurture these feelings without external validation.
Their low price point and large product line is super attractive to their diverse audience, and are usually available at just about any convenience or department store.
See how their tagline is specific to who they serve but also aligns with this vision?
4 tips for writing your tagline
Now for the exciting (but most rewarding part): actually writing your tagline!
Content strategy is where I always start with my clients to help them gain clarity on who they serve. This includes getting to know the lifestyle of your ideal audience, what external and internal challenges they may be facing, and how you can help.
To get you thinking about the content strategy journey, and how to best position your offer in a tagline, try these 4 writing tips: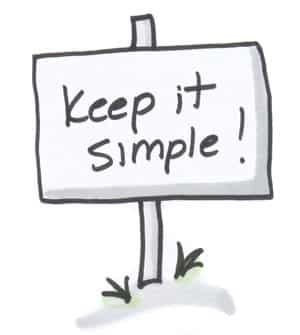 1. Keep it simple
Don't overcomplicate things by trying to say every little way you help clients. Think big picture, connect your tagline to your mission and vision, and be succinct.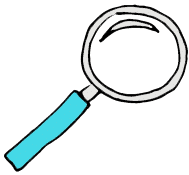 2. Be clear
In support of keeping things simple, clarity is key. In the words of Storybrand's Donald Miller "if you confuse, you'll lose".
Being clear means using simple language that is accessible to your audience. They should only have to read your tagline once and understand what it is you offer. By sticking to clarity, you will be able to nurture authentic connections between what you do and how you support your audience.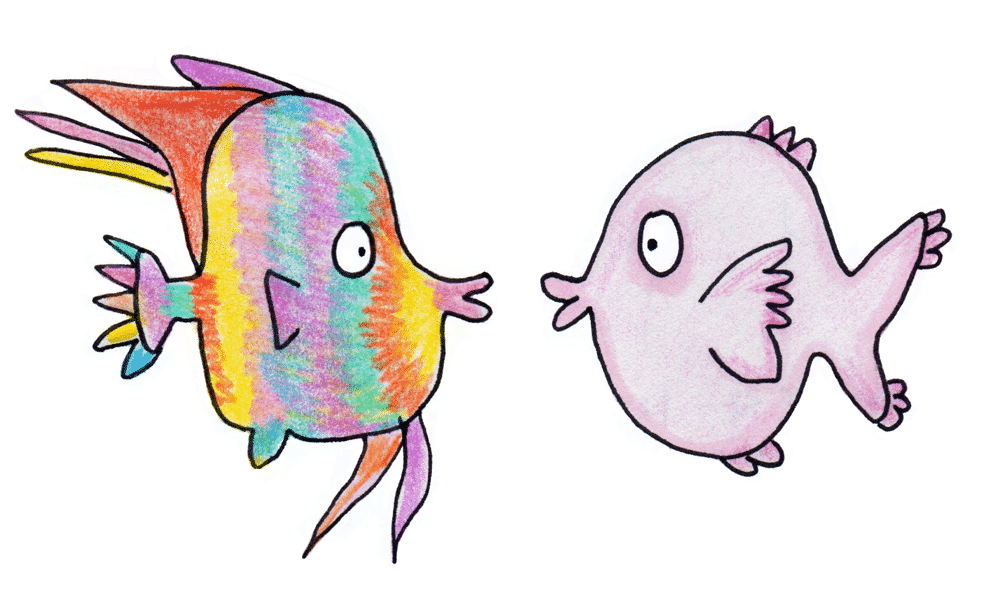 3. Differentiate yourself
Keeping up with your competitors is important as you work towards launching and scaling your business. What terminology are they using? How do they communicate with their audience? How is their audience reacting to their content? Is their tagline clear on what they do?
Competitor research is crucial for positioning, allowing you to find opportunities to stand out in your own unique light.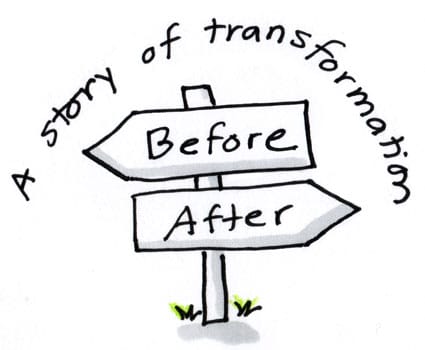 4. Tell a story
What is your client experiencing before working with you vs. after working with you? Do they go from stressed to relieved? Uncertain to empowered?
Leverage the logical and emotional experiences clients have before and after working with you. Understanding their journey is not only great for your marketing strategy, but will help you communicate the results of your product or service in your tagline.
Struggling to position yourself? Still trying to make sense of your unique value proposition?
Get clear on your brand vision and mission first so you can support the needs of your audience. Download my Statement Starter worksheet to identify your why, your value, and your unique abilities to support your clients in accessing your sustainable solution.