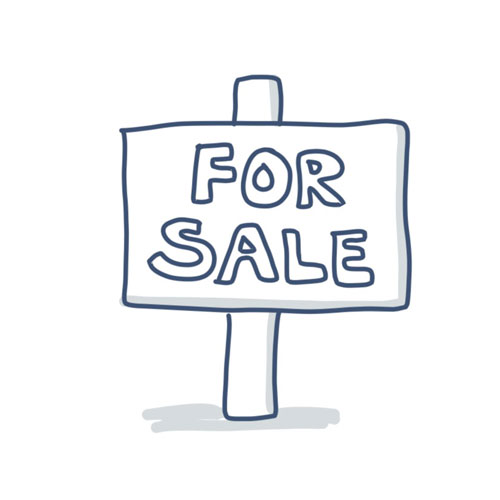 Are you considering acquiring a business and interested in taking over its website?
When considering the purchase of an existing business, acquiring its website can be a valuable asset, and a source of valuable leads and traffic. However, integrating a website into your business can be tricky. This article will guide you through the important factors to consider when buying a business with a website, and how to maintain good SEO while rebranding the site to reflect your identity.
The first step is to identify the website's value and negotiate its inclusion.
In order to negotiate the inclusion of the website, you must first evaluate the website's worth. Determine its traffic, domain authority, and the quality of its content. This information will help you make an informed decision on whether to include the website as part of the deal.
If you decide that the website is a valuable asset, negotiate with the seller to include it in the business purchase. Be sure to establish a clear understanding of what is included in the website acquisition, such as the domain name, hosting, and any associated digital assets. Work with your legal and financial advisors to ensure that the website's transfer is included in the business purchase agreement, detailing the terms and conditions of the website's handover. (Consider your local SCORE chapter for small business help with legal and finance.)
Once the deal is sealed, it's time to execute the website's transfer of ownership. This typically involves transferring domain registration, website hosting, and all relevant digital assets. Ensure that you have access to the website's hosting account and domain registrar, or request the seller's assistance in transferring these.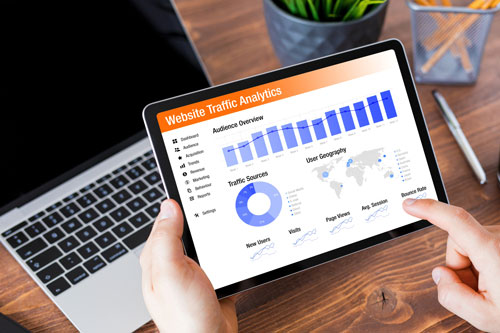 Maintaining good SEO is critical when acquiring a business website.
If the website has been around for a while, it likely ranks for specific keywords and phrases that bring in organic traffic. To preserve this ranking and traffic, follow these best practices:
Keep the existing URL structure: Whenever possible, maintain the same URL structure to ensure that search engines recognize the site's content and links.
301 Redirects: Implement 301 redirects for any pages or URLs that might change during the rebranding process. This will ensure that users and search engines are directed to the new, relevant pages.
Preserve high-performing content: Identify the top-performing blog posts and portfolio items and keep them as is, or update them to reflect your brand while maintaining the SEO value.
Maintain backlinks: Ensure that any external backlinks pointing to the website remain intact. Reach out to the linking websites to inform them of the change.
Update the website to reflect your brand while retaining its SEO value.
After the website is in your ownership, it's time to update and rebrand it. Consider the following:
Design and Content Refresh: Modernize the website's design and update its content to reflect your business's identity and vision.
Portfolio Pictures: If the website features portfolio pictures of previous work, make sure to replace or update them with your own work. Highlight your achievements and capabilities to demonstrate your value to potential clients.
Blog Posts: If the website contains blog posts authored by the previous owners, assess their relevance. You may choose to archive or remove outdated posts and create new, informative content that aligns with your business goals.
Don't forget about redirects! Don't forget to set up proper redirects for old URLs to new ones to maintain SEO rankings and prevent users from encountering broken links.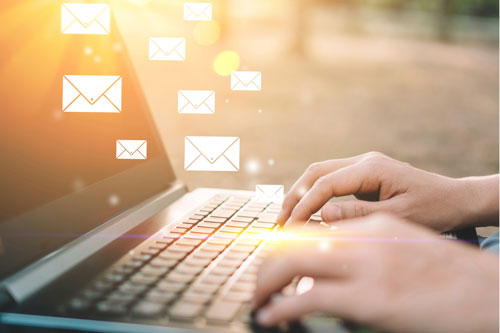 Inform stakeholders.
If the website has an existing user base or subscribers, inform them about the change in ownership and any relevant updates. This transparency can help retain the existing audience and build trust with new visitors.
Plan for continuous monitoring, maintenance, and updates.
After the website transition, monitor its performance closely. Keep an eye on traffic, user feedback, and technical issues. Regular maintenance and updates are crucial to ensure the website continues to function smoothly.
Create a plan for consistently publishing new blog posts and updating the portfolio to showcase your products or services. High-quality, relevant content can help improve SEO and engage your audience.
Remember, your website is the digital face of your business, so making this transition as smooth and successful as possible is worth every effort. A great website will make a BIG difference for your new business.